We create native, multi-platform mobile applications and websites to help you take your online business to the next level.
The CodeFactory is Software Company
We love creativityand believe that technology can change everything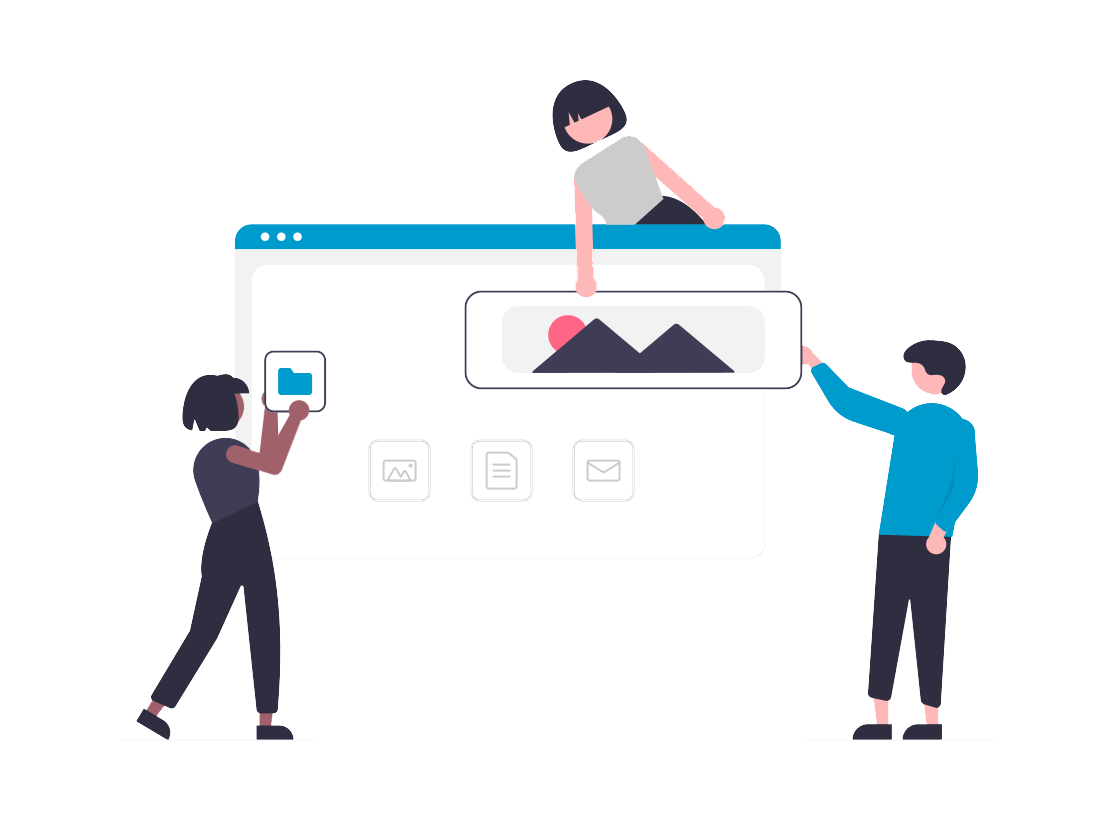 A small and focused team, led by a partner, working directly with you. Unparalleled quality in every detail, each step of the way.
We offer post-release technical support of the product by delivering well-timed enhancements and providing post- launch analytics.
Great design leads to business success. From user experience architecture to intuitive visual design, our team crafts experience that inspires.
The magic starts by creating a great user experience (UX) followed by a beautiful interface (UI).
Cross platform / Multip platform Development
We provide native development for all major platforms, including iOS, Android and Windows. Using differentiated development, you can rest assured that your add will be fully optimized maximizing your user experience no matter what device they use.
The initial phase of any app development process is answering the question "what is the purpose of the app?" from a company and user perspective. This might be obvious or it might require a process to specify and to clarify how to conceptualize the functionality so it will be relevant.
Quality assurance & lunch
With an ever growing number of devices with different screen-sizes, OS versions and other hardware it is important to test how the app will work in all these different environments. We have an extensive range of mobile devices covering all the latest and most popular smart phones.
Most experienced APP developers
We are among the most experienced custom app developers in The Middle East. Last year we launched many mobile and web projects including large international projects all delivered on time and on budget.
When our team provides design and digital marketing. Applied arts can include industrial design, graphic design, fashion design. The app provides design and digital marketing, applied arts can include industrial design, graphic design.
Reviews
What
people said.
Web Development

The high performing Codefactory team is always on top it. Quick, quality responses linked to above and beyond support. We know our websites and systems are in good hands with Codefactory.
Mobile Development

It was a pleasure working with The Code Factory team. They were able to launch our iOS and Android apps in a few months and it looks and works beautifully. The team worked on agile methodology which eases the process and eliminates the comments. The product management, communication and process are hands down the best I've ever experienced. I would definitely recommend The Code Factory to my network.
Design Quality

"I tell you what, there has never been an issue that Cory from the Colabrio Support Team hasn't been able to solve for me."